ITOM
IT Infrastructure Management
In an increasingly digital world, technology is the engine that drives growth and innovation. We take care of keeping that engine running optimally.
---
Server and Network Management
We offer comprehensive support for your hardware and software.
From installations and upgrades to diagnosis and issue resolution, our team is always ready to keep your IT infrastructure in perfect condition.
Data Backup
We ensure that your operating systems, databases, and applications are always up-to-date and operate efficiently. Our goal is to ensure that you always have access to the latest and best technologies.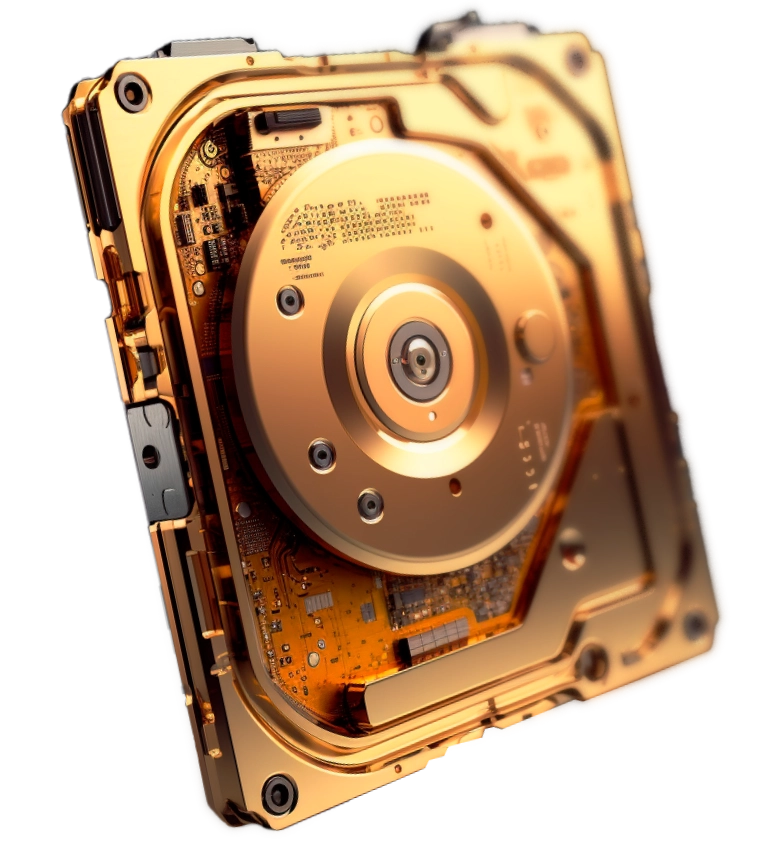 Cybersecurity
Security is fundamental in today's digital world.
We implement robust security measures to protect your IT infrastructure from any threat. With us, you can be confident that your infrastructure is secure.
Training for staff in digital security practices and awareness of cyber threats.
Security Audit
Comprehensive evaluation of IT infrastructure to identify potential vulnerabilities and security risks.
Intrusion Prevention (IPS/IDS)
Installation and configuration of intrusion prevention and detection systems to prevent unauthorized access.
Data Encryption
Establishment of encryption mechanisms to protect the confidentiality of sensitive information.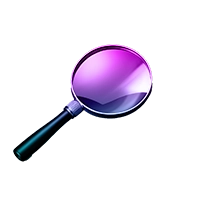 Auditoría
de Seguridad
Evaluación exhaustiva de la infraestructura TI para identificar posibles vulnerabilidades y riesgos de seguridad.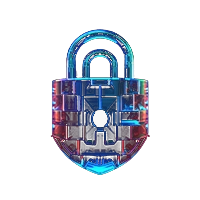 Prevención de Intrusiones (IPS/IDS)
Instalación y configuración de sistemas de prevención y detección de intrusiones para evitar accesos no autorizados.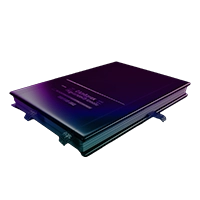 Educación en Ciberseguridad
Capacitación para el personal en prácticas de seguridad digital y concientización sobre amenazas cibernéticas.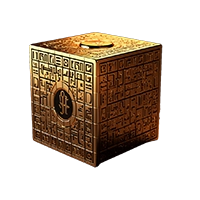 Cifrado
de Datos
Establecimiento de mecanismos de cifrado para proteger la confidencialidad de la información sensible.